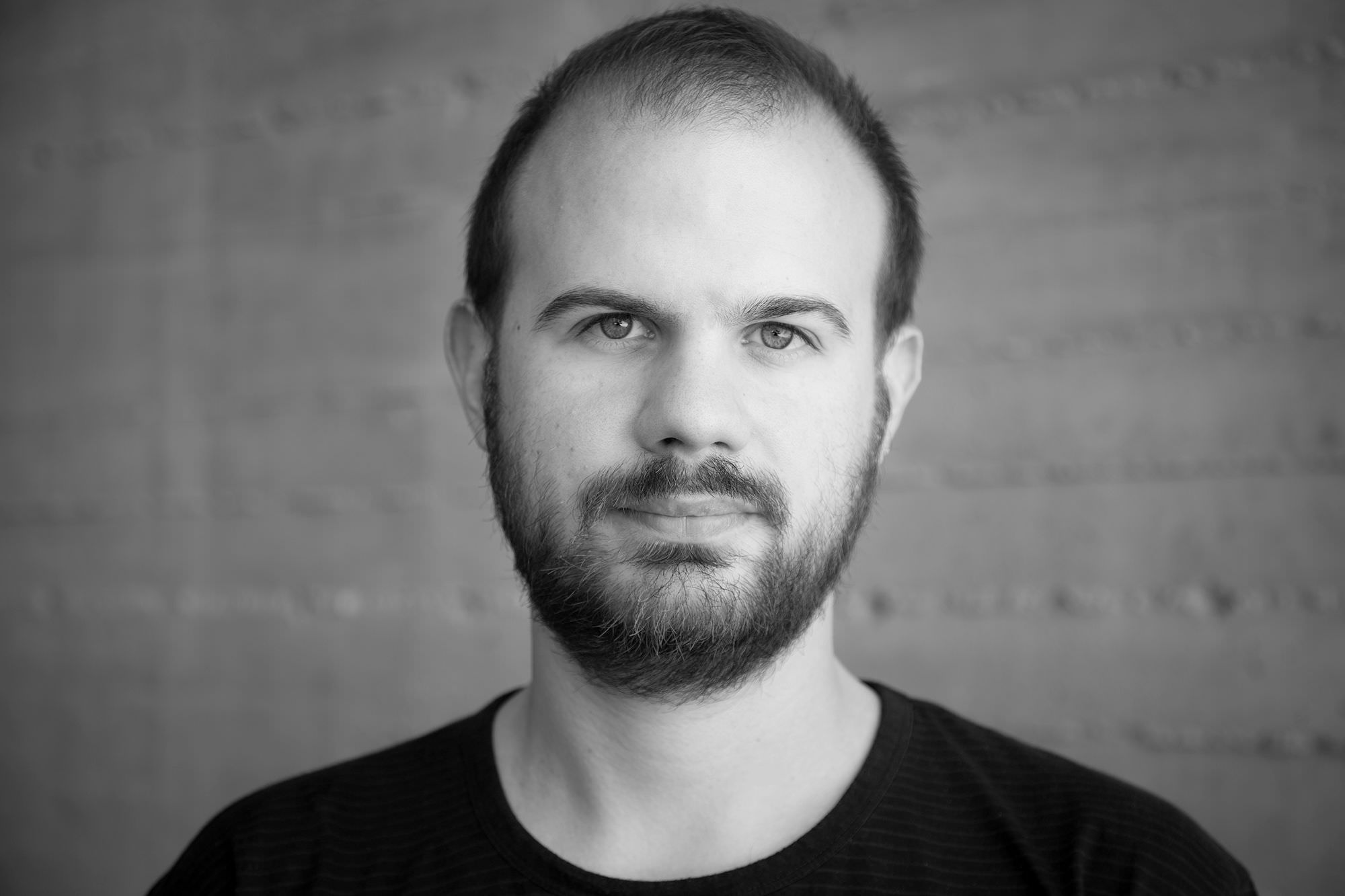 Nicola Fioravanti (b. 1985) started his photography at 23.                  
He has been featured in internationally distinguished publications including The New York Times, The Guardian, Repubblica, El País, Die Zeit, Die Welt, Marie Claire, Grazia, Elle, Vogue and PhotoVogue.
His images have been used by Alibaba, Canon, City of London, Etihad, European Union, Oxford University, Pantone among others.                  
His work has been exhibited internationally and has been awarded at Canon 'Come and See', Le Prix de la Photographie de Paris ( PX3 ), International Photography Awards, ND Awards and Sony World Photography Awards among others.              
Nicola is based in Paris.